Holidays in Sicily 2023: things to do and places to see
Culture
Events
Nature
Sicily
Tips
How long have you been dreaming of your holidays in Sicily? 2023 could be the perfect year to make your dream come true!
2023 will witness the return to travel for many people, also in the long distance. According to the latest records, the pandemic crisis related to COVID-19 is slowing down, and the will to unplug after two difficult years and leave for leisure travel is finally coming back. 
Hence, Sicily becomes the ideal destination for an unforgettable, overwhelming holiday. Take back your time, breath in the Mediterranean breeze, and live unique experiences in a territory that offers so many different things to do and places to see to the ones who travel there.
During your upcoming holidays in Sicily, you could not help but fall in love with its wonders and culture. The beauty of its artistic and enogastronomic heritage and the natural landscape you only can find in this corner of Italy will charm you. 
Read on for helpful tips on where to go and things to see to make your holidays in Sicily unique.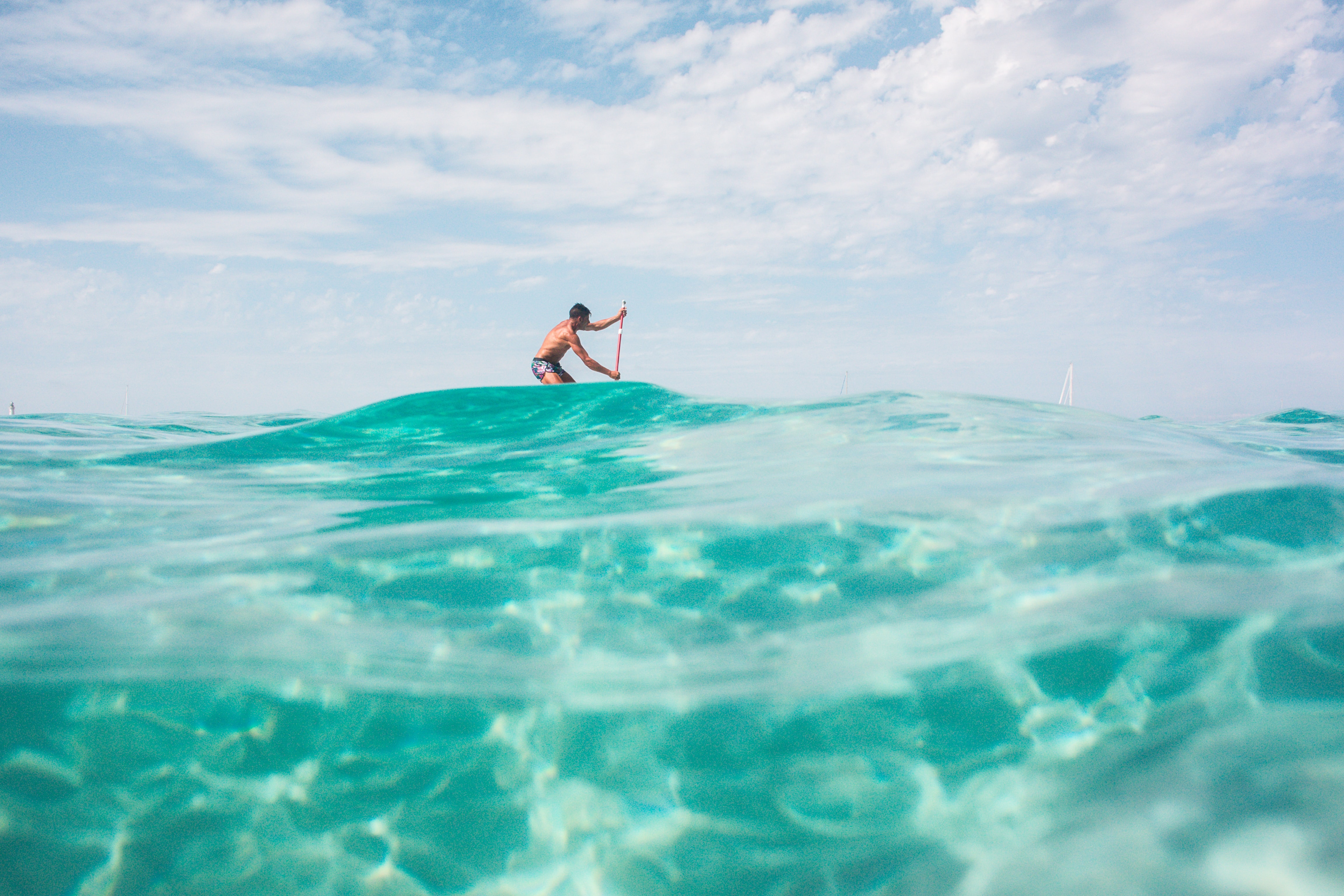 Where to go during your holidays in Sicily in 2023
There are some places you must visit during your next tour around Sicily. Each one will satisfy your holiday desires, guaranteeing relaxation, entertainment and amazing discoveries. 
The best beaches in Sicily 
There is nothing better than praising under the Mediterranean sun on one of the most beautiful Sicily beaches and diving into the turquoise water to spend your holidays in the name of relaxation. 
You can find your exclusive corner of Paradise between Trapani and Palermo, in the surroundings of San Vito lo Capo, Scopello or Mondello. Or on the Isola Bella's beach, under Taormina's terraces.
If you, like us, crave more savage and unknown beaches, the provinces of Ragusa and Siracusa will surprise you with little gems. Discover here the most beautiful beaches of Sicily's Oriental coast!
The small islands of Sicily
The Aeolian, the Egadi, the Pelagie islands with Lampedusa, and Pantelleria are the perfect destination for a boat trip.
You will decide to admire their landscapes from the sea or to disembark and enjoy a peaceful and quiet day on their stunning seashores. There you will find uncountable bays, one different from the others. 
On Rabbit Island, which is very close to Lampedusa, you will feel like being in the Caribbean. Favignana, facing Trapani, is the biggest of the Egadi Islands. Get there by boat for an idyllic day on the Cala Rossa beach, among turquoise waters and tuff caves! 
Cities and small towns 
A stroll in the town alleys or a visit to the little borgos will complete your holidays in Sicily. 
Follow our advice and visit the wonders of Catania, Palermo and Trapani historical city centers. But most of all, enjoy a stroll on the Sicilian Baroque in the "Val di Noto" among Siracusa, Scicli, Ragusa and Modica. 
However, to plunge yourself into the true essence of Sicily, you must include the Sicilian borgos in your trip. Whether they are old fishermen's villages, like Marzamemi or Puntasecca, or little inland towns, like Erice or Piazza Armerina. Here, the atmosphere you can breathe in the squares and the picturesque streets will fascinate you.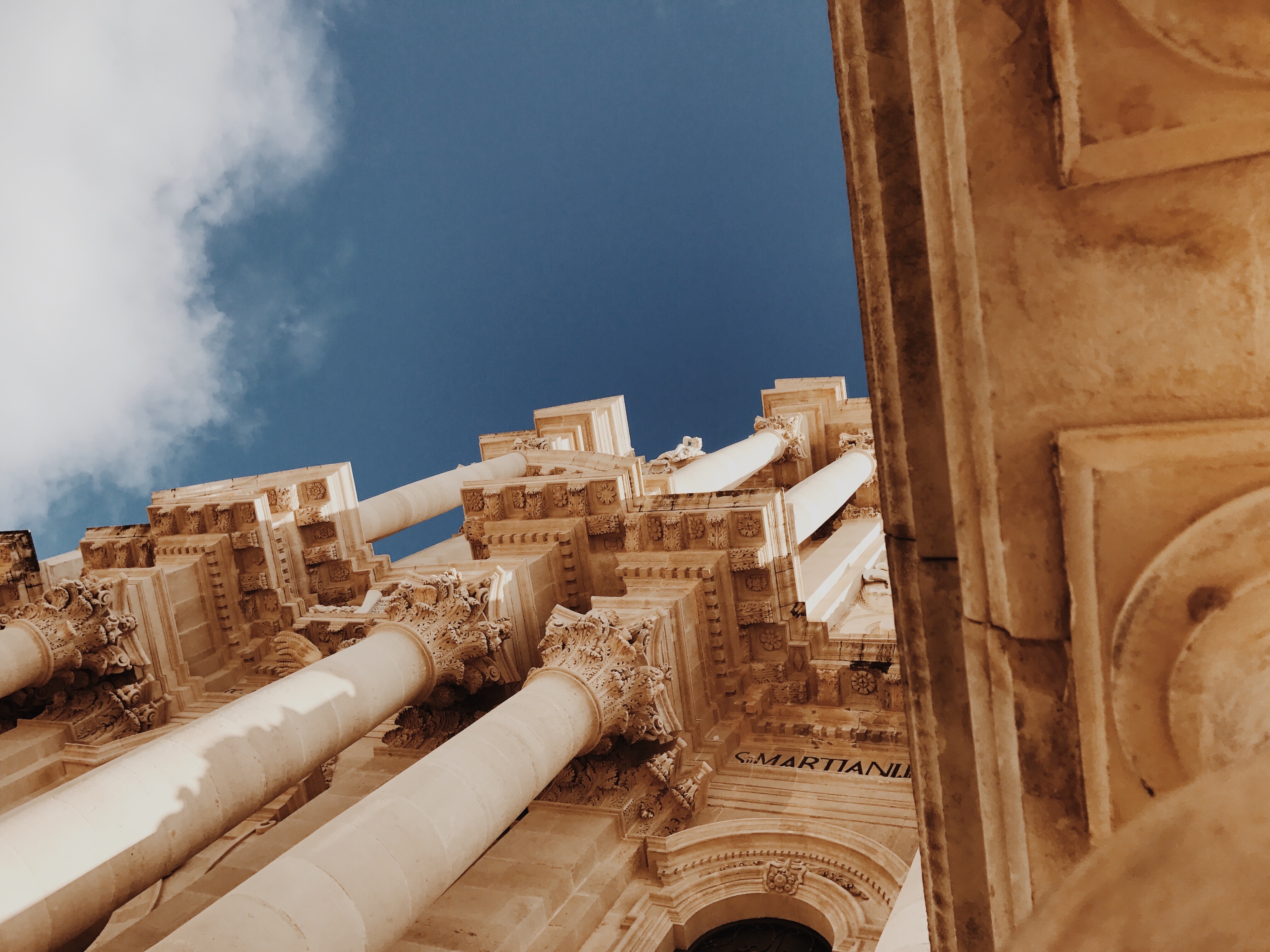 What to see in Sicily in 2023 
If you want to add to your sun and sea holiday also some activities and authentic experiences, you won't be bored in Sicily.
Its artistic and cultural heritage is so broad and wired. Every corner of this extraordinary land surprises you and leaves you with special memories. Get your eyes ready for the wonder and follow our suggestions to enjoy your unforgettable holidays in Sicily in 2023.
The Archaeological Parks 
Having been part of the Magna Grecia, Sicily is full of evidence of its Ellenic past. 
On your trip around Sicily, you must visit the Valley of Temples, near Agrigento. The Valley of Temples is the biggest Archaeological park on the island and guards an Ellenic heritage of exceptional importance. 
At a stone's throw, you find the Andromeda Teathre. Located at an altitude of about 1000 meters, you will feel like being suspended on Earth, and the magic of this place will take you to a world of suggestions where unique emotions await you. 
The Archaeological parks of Segesta and Selinunte, near Trapani, are smaller and more unknown. On the Eastern part of the Island, between Messina and Siracusa, you will discover the heritage of Taormina and its greek theater and Siracusa. 
Sicily natural heritage 
With salt pans, regional parks, protected sea areas and natural reserves, Sicily is the perfect destination also for the ones who love unspoiled nature. Here the Mediterranean scrub reigns almost unchallenged. 
The Zingaro and the Vendicari Reserve are among the most famous natural wonders. In these oasis, protected, savage beaches meet the turquoise sea full of sea species. 
However, also the Sicilian inland holds surprises. Here you can find Alcantara Park, with its deep gorges, and Etna Park, where you can go for excursions on the volcano sides. 
The Madonie and the Nebrodi Mounts Parks are even more unspoiled. These two natural reserves will conquer the heart of mountain trekking lovers. 
Cultural traditions in Sicily 
In Sicily, culture and popular tradition have a prominent role in the life of local people. 
Participating in popular events, such as the Acireale Carnival or the Easter Celebrations, will allow you to discover the most authentic side of Sicily. Sicilian habits and traditions will charm you. 
Moreover, the Sicilian enogastronomic tradition is one of the most relevant in the world. Benefit from your holidays in Sicily to live some unique gastronomical experiences. Discover the typical restaurants and local recipes and products. Among these, we must mention the excellent wines made under the Sicilian sun and the famous artisanal chocolate from Modica. 
And talking about handcrafting, it is impossible not to think about Caltagirone's ceramics. They are excellences of the artistic Sicilian culture, famous worldwide.
As you can see, Sicily is a very generous land. It offers its guest a wide range of activities and authentic experiences. 
Are you ready to book your holidays in Sicily in 2023? Make them unforgettable with a memorable stay in a unique villa. In our properties, strategically located to explore Sicily, luxury and comfort mix with the Island's true essence. Discover more about the best solutions we arranged for you and take advantage of our early booking promotion!
We inspire you to vibe high